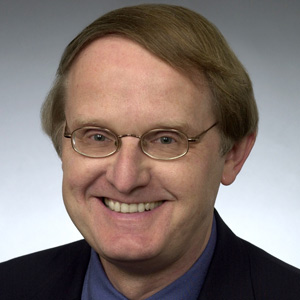 Stevan Holmberg

Prof Emeritus Department of Management
Additional Positions at AU

Director, Strategic Entrepreneurship and Innovation Initiative

Degrees

B.S., University of Tulsa; M.B.A., Indiana University; D.B.A., Indiana University

Bio

Professor Holmberg leads the Entrepreneurship Initiative and entrepreneurship academic programs, including the 1776 strategic partnership and the Entrepreneurship Incubator and the Entrepreneurship Venture Fund, which are open to all American University students. He teaches graduate courses in Entrepreneurship and Innovation; Entrepreneurship Practicum: New Venture Creation; and Strategic Alliances, Mergers and Acquisitions. His interests include entrepreneurship and innovation; new venture creation, business plans and growth strategies; green and clean-tech entrepreneurship; social and nonprofit entrepreneurship; entrepreneurship and innovation in Sweden, Denmark and Europe; franchising; strategic alliances, mergers and acquisitions; and applied strategic management in a global environment. He is a frequent visitor to and paper presenter in Denmark and Sweden with a focus on green and clean-tech entrepreneurship, electric/hybrid vehicles and innovation.