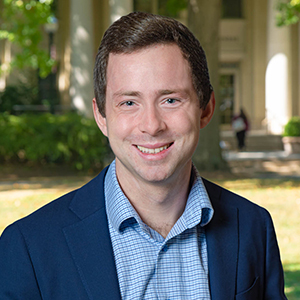 David Stillerman

Asst Professor Department of Finance and Real Estate
Degrees

Ph.D., Economics, Northwestern University
B.A., Economics and Mathematics/Statistics, Carleton College

Bio

David Stillerman is an Assistant Professor of Finance at the Kogod School of Business at American University. His research interests are at the intersection of finance and industrial organization, and much of his recent work studies the role of government intervention in lending markets. For more information, see his personal website.
Spring 2023
FIN-365 Business Finance

FIN-365 Business Finance

FIN-365 Business Finance