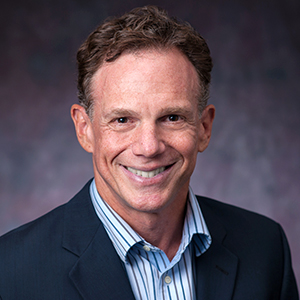 Thomas Kohn

Professorial Lecturer Department of Management
Degrees

Stanford BA. Harvard MBA.

Bio

Tom Kohn is a digital veteran and two-time CEO, focused on creating new revenue streams and businesses for companies, big and small. Currently teaching entrepreneurship, strategy, organizational behavior and corporate social responsibility (CSR) at American University's Kogod School of Business. Served as the program director for professional MBA program and currently helps to bring companies to campus to work with seniors on capstone class/consulting projects. Outside of Kogod is co-founder/Executive Director of CONNECTdmv, a social entrepreneurship venture working to close the opportunity gap for academically-talented students of color at DMV-based independent schools. Tom also works with for-profit companies on issues of strategy, business development, marketing, and fundraising. Tom co-founded and was CEO of e-billing company Transactis, which raised $70MM from investors such as banks Wells Fargo, PNC, Capital One, Fifth Third and TD, venture capital firm Safeguard Scientifics, and others, and was sold to Mastercard in May '19. Tom also was the first employee and CEO of Bid4Assets, where he helped raise $10MM. As EVP/Digital for Cygnus Business Media Tom helped to create and transform the company's digital strategy and to increase digital revenue, leading up to the company's sale. In April 2013, he was inducted into the Media Industry News (MIN) Digital Hall of Fame. Tom has enjoyed positions with AOL, Viacom New Media, Freeloader and USATODAY.com/Gannett, where he was Chief Revenue Officer, creating and launching the site's new e-commerce initiative and creating a $20MM revenue stream. Pre-Internet and business school, Tom conceived of, launched, and produced several television and radio programs in New York City, produced nationally-aired commercials for Ogilvy (including a Super Bowl spot for American Express), and launched the east coast office of an LA-based television production company.