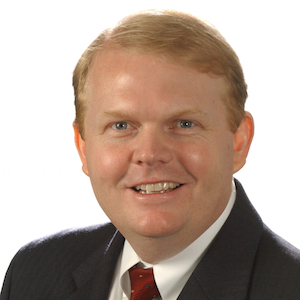 Leif Ulstrup

Adjunct Instructor Department of Information Technology and Analytics
Degrees

S.B., Massachusetts Institute of Technology; graduate of The General Manager Program (TGMP), Harvard Business School.

Bio

Leif is an Executive-in-Residence in the Information Technology Department of The Kogod School of Business. Leif is an experienced senior executive with a proven track record adapting emerging technology and management innovations to achieve significant business and mission results. Leif's experience spans from general management of very large enterprises to consulting to senior executives faced with critical business and mission transformation challenges. Leif's management experience includes founder of Primehook Technology, VP and General Manager at Computer Sciences Corporation (CSC), partner at Deloitte Consulting, VP at Touchstone Consulting, and VP and GM at American Management Systems (AMS). He started his career as a computational physicist and systems engineer at TRW. Leif is a member of the adjunct faculty at American University's Kogod School of Business. He also serves on the Kogod IT Executive Council and is a former co-chair. He is a member of the MIT's Institute for Data, Systems, and Society (IDSS) external advisory board. Leif's current research is focused on business strategy, data science, open source software and data, cloud computing, cybersecurity, and the internet-of-things (IoT) applied to the needs of the public sector and healthcare.
Spring 2023
ITEC-617 Information and Technology