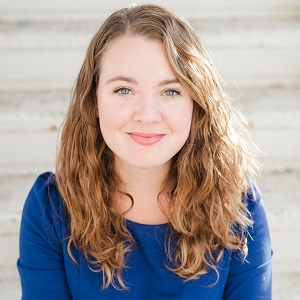 Courtney Walsh

Adjunct Professorial Lecturer Kogod: Management
Degrees

Master in Public Policy, Harvard University, John F. Kennedy School of Government (Concentration: Business & Government Policy); B.A. in Psychology, Colgate University (High Honors, Phi Beta Kappa)

Bio

Courtney Walsh has deep experience in management consulting, partnership building, and best practices research across the private, public, and non-profit sectors. She is the Founder/CEO of Avisely LLC, which is an online platform that increases access to consulting tools. She previously was a Manager in the People Advisory Services practice of Ernst & Young LLP, where she focused on leadership, culture, and change management consulting. She also served as the Manager of Corporate and Strategic Partnerships at Polaris, where she advised companies on anti-human trafficking initiatives to integrate into their overall operations and supply chains. Her consulting career also includes a stint as a management consultant for Booz Allen Hamilton and, before that, a Research Associate and Fellow for Catalyst's Center for Equity in Business Leadership. She began her career in the Dominican Republic, where she focused on community development initiatives. Outside of work, she serves on the board of the Harvard Women in Defense, Diplomacy, and Development organization.
2022 Term 1
MGMT-626 Mgmt Consulting Pract & Meth
2022 Term 2
KSB-612 Strat Thinking for Decisions
2022 Term 4
MGMT-626 Mgmt Consulting Pract & Meth