American University Partners with Booz Allen Hamilton to Launch Certificate Program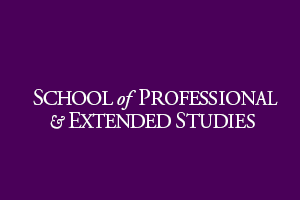 American University will partner with management and information technology consulting firm Booz Allen Hamilton to launch an educational partnership, the university announced today. 
The program, available to Booz Allen Hamilton employees, will focus on the systematic collection, analysis, and use of data to evaluate the effectiveness and efficiency of projects. Participants who complete the required online coursework will earn a Measurement & Evaluation Certificate. 
"As our world changes, American University will continue to provide educational opportunities that keep our students prepared to succeed in today and tomorrow's world of work," said Sam Hanna, Associate Dean at American University's School of Professional & Extended Studies. "This partnership with Booz Allen Hamilton is an ideal pairing that brings together an industry leader in education and an industry leader in management consulting." 
To learn more about partnering with American University, visit https://www.american.edu/spexs/custom-programs/index.cfm.