Former Obama Official and Health Care Entrepreneur Todd Park Is American University's 2021 Commencement Speaker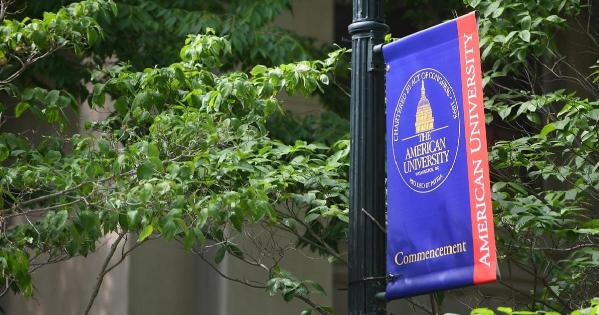 Todd Park, former U.S. Chief Technology Officer for the Obama administration and the co-founder and executive chairman of Devoted Health, will address American University's 2021 graduating class. The virtual celebration on May 8th will honor approximately 2,900 graduates across eight schools. Park will receive an honorary Doctor of Public Service degree during AU's 141st commencement.
Park, the son of South Korean immigrants, is a health care and technology entrepreneur and innovator with a distinguished career in both the private and public sectors. He has co-founded multiple pioneering health-care related companies that have brought the power of cloud-based software to physicians, health care price transparency to patients, and tech-enabled care to seniors. His public policy work has specialized in harnessing the power of data and technology to improve health and care. As part of his volunteer work with the non-profit Ashoka, he helped start a venture to bring affordable clean water, medicines, diagnostics, and telehealth services to rural villages in India.
"Todd Park is a celebrated entrepreneur, innovator, and public servant who embraces our changing world and works to create a brighter future for us all," said President Sylvia M. Burwell. "Todd has dedicated his career to ensuring that our system of health care is more transparent, accessible, and affordable. After a year dominated by the pandemic and public global health and in a time when changemakers are needed more than ever before, he is a fitting speaker for American University's commencement."
Under President Barack Obama, Park served as U.S. Chief Technology Officer and Assistant to the President. Park was instrumental in the successful turnaround of the Affordable Care Act insurance marketplace and in creating the Presidential Innovation Fellows program to bring top innovators to the government to address specific challenges. He also played a central role in the design and founding of the U.S. Digital Service, an elite corps of technologists deployed across government who work to help deliver better government services through technology.
Park, who graduated magna cum laude from Harvard with an A.B. in Economics, is currently the co-founder and executive chairman at Devoted Health, a company focused on dramatically improving health care for seniors by caring for everyone like they are family.  
"It is an incredible privilege to address AU's Class of 2021," said Park. "In this pivotal moment, the nation and the world need the remarkable talents and energy of AU graduates more than ever, and I look forward to honoring them and providing them with the best advice I can as they begin their journeys as changemakers in a changing world."  
AU's online graduation ceremony will take place at 11 a.m. on May 8th. AU's eight schools will also produce separate school-based commencement celebration videos to honor all 2021 graduates.  
For the first time since the COVID pandemic began, AU will welcome graduates back to campus for in-person commencement processions. 2021 and 2020 graduates will join President Burwell and other AU deans and administrators to cross the stage in Bender Arena to commemorate their graduation. The in-person events will take place over a series of weekends in May, with COVID health and safety protocols in place. Families and friends are invited to watch on a livestream but will not be able to attend in person due to COVID restrictions.
Washington College of Law will hold its online school celebration on May 23, featuring an address by Maryland Congressman and WCL Professor Emeritus Jamie Raskin. Raskin, who taught Constitutional Law for more than a quarter century at WCL, will speak to approximately 500 law school graduates and receive an honorary Doctor of Laws degree.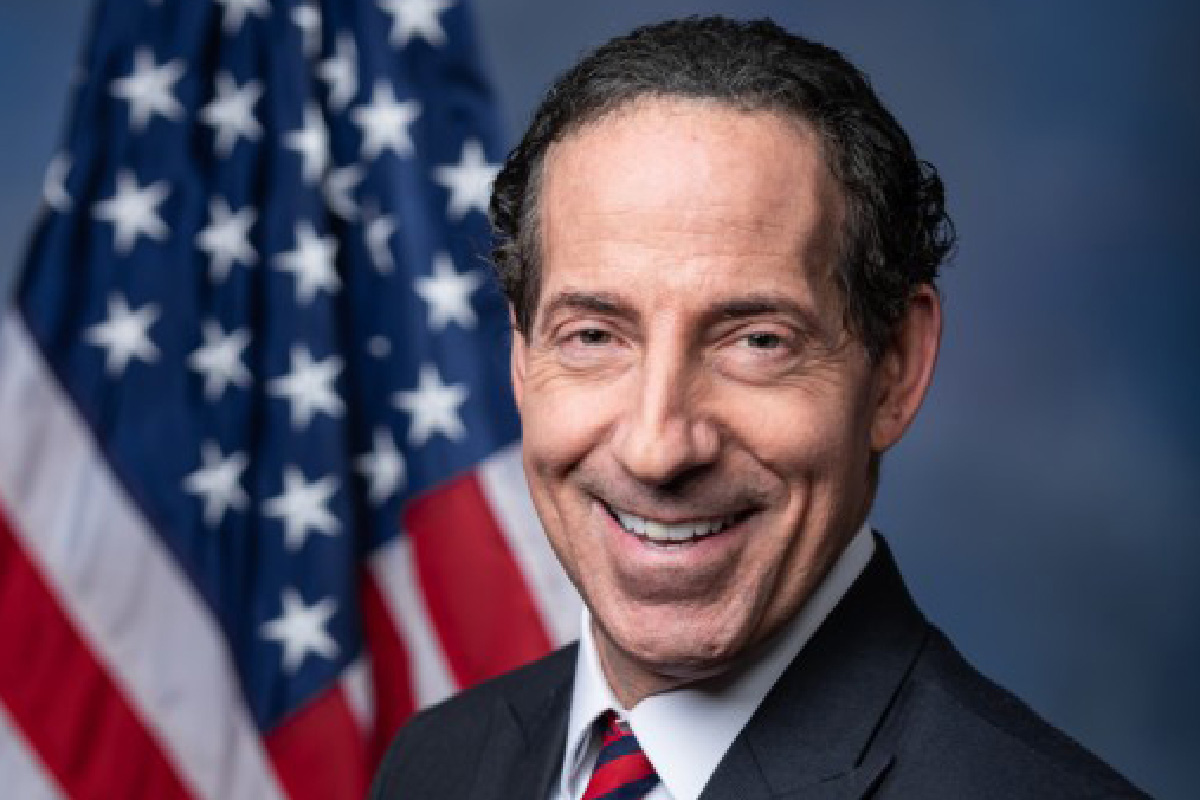 "What an amazing honor to return to my beloved WCL after five years of being away, to receive an honorary degree and share some thoughts with the graduating students," said Congressman Raskin. "Having sat through a quarter century worth of WCL commencement addresses, I think I know what works well by this point and will strive to be as brief and as funny as possible. But I hope to say something too about what's special about WCL at this moment in history."  
While at Washington College of Law, Raskin co-founded the Program on Law and Government and founded the Marshall-Brennan Constitutional Literacy Project. In addition to Constitutional Law, he taught The First Amendment and The Legislative Process.
Raskin is currently serving his third term as the U.S. Representative for Maryland's 8th Congressional District. He sits on the Judiciary, House Oversight, House Administration, and Rules Committees and the Select Subcommittee on the Coronavirus Crisis.
Raskin has authored several books, including Overruling Democracy: The Supreme Court versus the American People and We the Students: Supreme Court Cases for and About America's Students. He graduated magna cum laude from Harvard College and Harvard Law School, where he served as an editor of the Harvard Law Review.