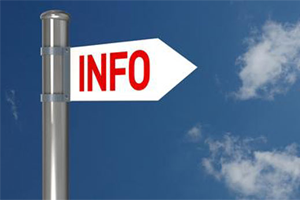 Temporary Medical Leave Guide

American University understands that students may experience medical or mental health complications while in college. Sometimes these complications significantly interfere with a student's ability to go to class, complete school work, and participate in campus life.
In these situations, it may be in the student's best interest to take a temporary medical leave.
This guide serves as a resource for students who have decided to take or are contemplating taking a temporary medical leave. During a student's time on a temporary medical leave, we hope that the time is used to address the medical issues and to consider what supports should be in place to facilitate personal and academic success upon return.
Please note that American University includes mental health concerns under the umbrella of the temporary medical leave.
The temporary medical leave and other applicable policies are dictated by the academic regulations. Students are advised to read these closely. Please note that taking a temporary medical leave is not the only option for taking a break from coursework. Students should consult with their academic advisor to discuss all options.