ISSS office virtual advising hours: Monday - Friday: 9:00a.m. - 5:00p.m.
Int'l Student & Scholar Svcs
4400 Massachusetts Avenue NW
410 Butler Pavilion
Washington
,
DC, USA
20016
United States
More programs to be announced!
A re-entry program for graduating international students, offered each semester.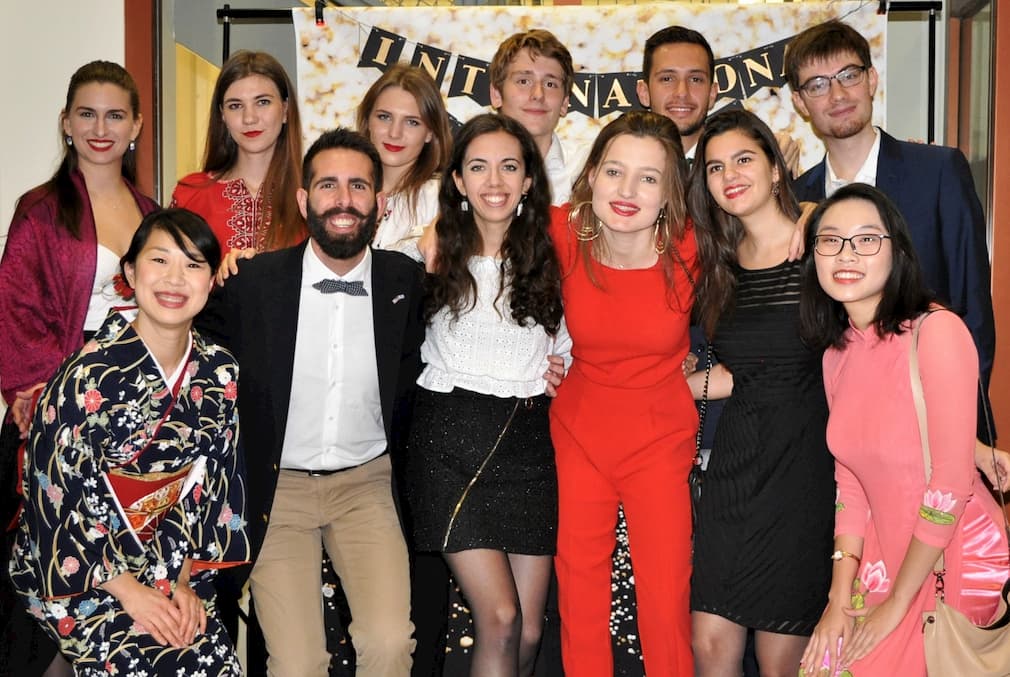 International Education Week
November 16-20, 2020 
Join ISSS in celebration of international education and exchange at AU.
This award is given to the international student who has contributed the most to increasing intercultural understanding at AU.
Language Exchange Program
Are you interested in practicing foreign languages? We match students with each other to practice.
International Orientation Leader (OL)
Help new international students by becoming an orientation leader!