Center for Student Involvement
4400 Massachusetts Avenue NW
Washington
,
DC
20016-8118
United States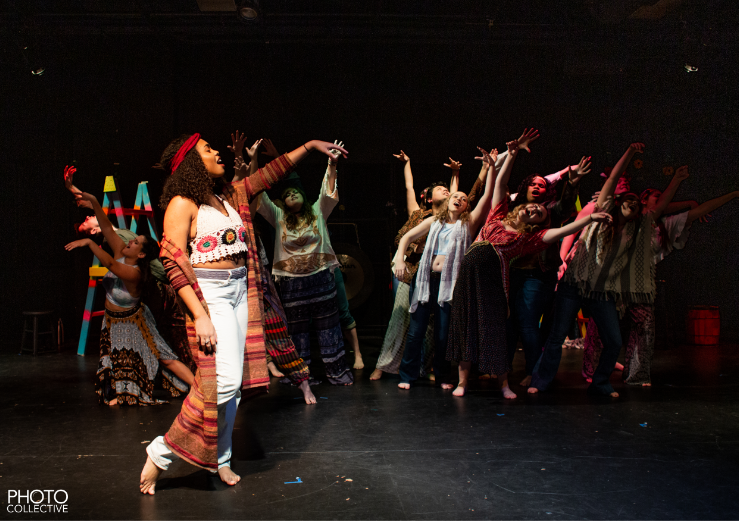 All recognized student organizations use a bank account managed by the Center for Student Involvement office. AU Student Government, Student Media, clubs and organizations represented under the Graduate Leadership Council receive funds collected each semester through student activity fees. (Fraternity & Sorority Life organizations do not receive student activity funds.)
Student leaders manage their organizations' finances through Engage. The online, data-driven engagement platform allows students to enter budgets, create purchase requests, track expenditures and much more. Follow these steps to navigate to your finance page:
Type your club name into the search window on the Engage homepage. Find and click your club name.
On your club homepage, click the "Manage Organization" tab at the top right corner of the page.
The next page includes an "Organization Menu" at the top left corner. Click the menu.
Find and click the "Finance" tab located at the bottom left of the menu.
Once you've successfully navigated to the "Finance" page, you will see a blue button at the top right that allows you to create a new Budget, Purchase or Funding request. You're now ready to manage your organization's finances!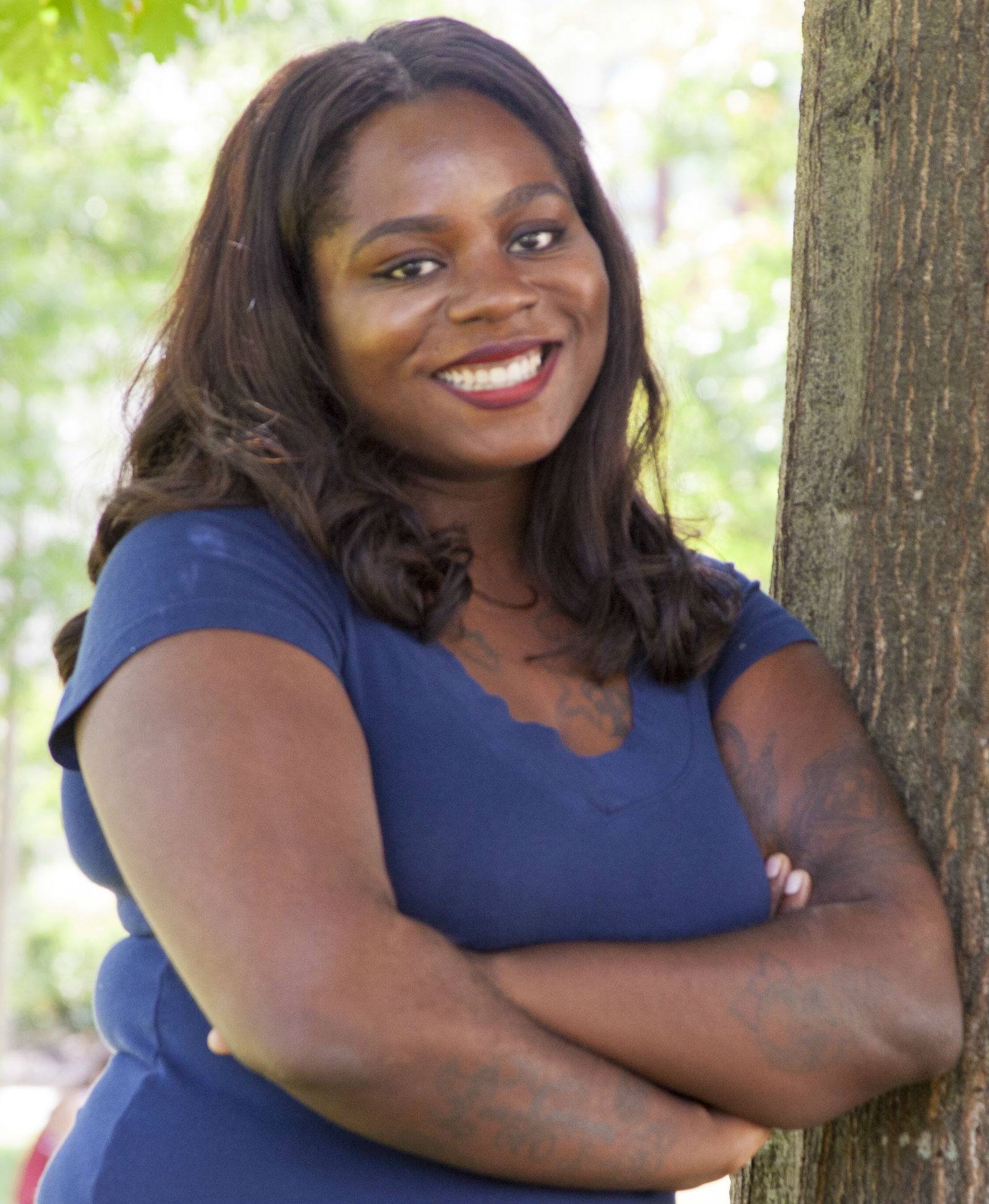 Ebonie handles finances for AUCC, Graduate Councils, Fraternity & Sorority Life, and the Council of Professional Greek Organizations.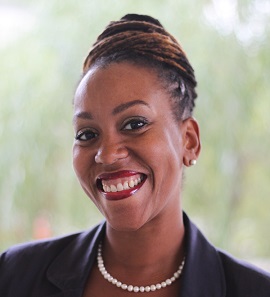 Kenya manages financial transactions and oversees student personnel for the Center for Student Involvement.
Office: MGC 271A
Student Fee Funds Can Be Used For:
Cultural/educational programs
Community service programs 
Recreational/social activities 
Tutorial programs 
Athletic programs 
Recognized student publications/other student media 
Assistance to student organizations
Insurance related to approved programs 
Administration of approved programs 
Transportation and other services in support of approved programs