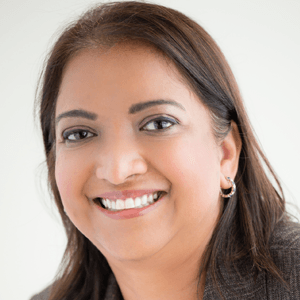 Asma Ali

Adjunct Instructor Office of Grad & Prof Studies
Degrees

Doctor of Urban Planning and Policy, University of Illinois at Chicago

MA in Sociology, Loyola University,
BA in Sociology and Anthropology, Trinity University

Bio

Asma Ali Ph.D. is a program evaluation, outcomes, and applied social science researcher who brings over a decade of experience to her teaching and projects. As Founder and Principal Consultant at AA & Associates, a Chicago-based consulting firm, Ali's work focuses on the intersection of design, evaluation, and assessment development. Specializing in the engagement of non-technical audiences in the research process. She uses design principles to engage healthcare, education, nonprofit, and community development professionals in the evaluation and assessment process. She is a popular speaker at regional and national association meetings for non-technical audiences and has blogged for the American Evaluation Association on design, survey development, and assessment topics.