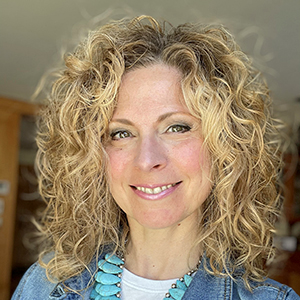 Nicole Alioto

Adjunct Professorial Lecturer Graduate & Online Learning
Bio

Nicole Alioto, Ph.D. is Owner of Alla Breve Educational Consulting based in western NY. With over 25 years of research and evaluation experience, Dr. Alioto spent the majority of her career working in higher education and K12 to use data for improving student outcomes and institutional effectiveness.

As a Technical Sales Specialist at IBM, Nicole assisted institutions in developing their understanding of the role that predictive analytics can play in their organizations. Prior to IBM, she was the Coordinator for the WSWHE BOCES Data Analysis Service, assisting 31 component districts in the analysis, interpretation, and use of data. Previously, she was the Assistant Director of the University at Albany's Evaluation Consortium and the Director of Institutional Research and Planning at Adirondack Community College.

Nicole completed her Ph.D. in Social Psychology at the University of Connecticut, focusing on attitude and behavior change. In her spare time, she enjoys the outdoors, thrifting and playing the bassoon.
Summer 2022
PROF-650 Evaluation: Quantitative Meth