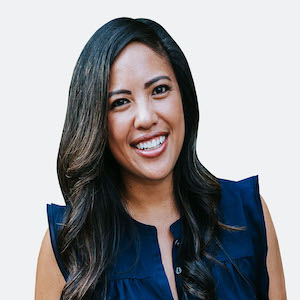 Nina Sabarre

Adjunct Instructor Graduate and Professional Studies
Bio

Nina R. Sabarre is the Founder & Principal Consultant of Intention 2 Impact (I2I), an evaluation consulting firm that helps funders and organizations use data to drive strategy, innovation, and impact. Nina thrives at the intersection of evaluation + entrepreneurship. She has over a decade of experience delivering innovative research and evaluation for clients in international development and philanthropy. She is passionate about progressive causes, breaking glass ceilings for women, and using #evalpreneurship to dismantle the status quo. She has consulted for a wide variety of cross-sector institutions ranging from USAID, to the World Bank, US Department of State, Chan Zuckerberg Initiative, Open Society Foundations, and the University of Southern California. Her work focuses on developmental and utilization-focused evaluation for strategic grantmaking and policy advocacy for systems change.

She currently serves as an adjunct professor at American University teaching graduate courses in Measurement & Evaluation. She is a doctoral candidate in Evaluation and Applied Research at Claremont Graduate University, where her dissertation research focuses on the role of entrepreneurship in shaping the supply of and demand for evaluation services in the philanthropic sector. She earned a Master's degree in Political Science from Virginia Tech, as well as a graduate certificate in Measurement & Evaluation from American University.
Spring 2023
PME-700 Measuremnt/Evaluation Capstone