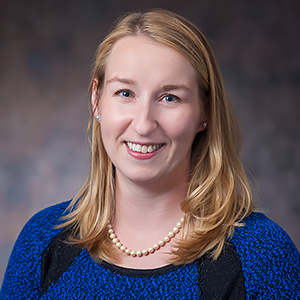 Alexandra Altman

Part Time Staff Counseling Center
Degrees

M.S.W, Social Work (Mental Health), Washington University in St. Louis; B.A, Psychology and English Literature, Wesleyan University

Favorite Spot on Campus

The quad

Bio

Alex Altman is an independent certified clinical social worker licensed in the District of Columbia and Maryland. She currently serves as clinical case manager at the American University Counseling Center, where she provides case management, clinical support, crisis intervention, outreach and consultation services to the American University community. Alex has experience working as a school social worker, a hospital social worker, and a foster care and adoption social worker. Her special interests include adoption and identity issues, family of origin concerns, trauma and post-traumatic stress, and mindfulness.