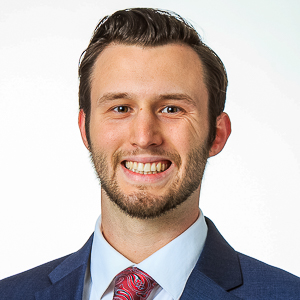 Degrees

B.A. Kent State University, May 2016

M.A. Texas A&M University, December 2018

Ph.D. American University, May 2021

Bio

Austin McCrea is an Assistant Professor of Public Administration in the Department of Political Science at Texas Tech University. Austin earned a PhD in Public Administration and Policy from American University in May 2021. His research interests include public management, representative bureaucracy, and diversity management. He has published in the Journal of Public Administration Research and Theory, Public Administration Review, and other outlets in the field.