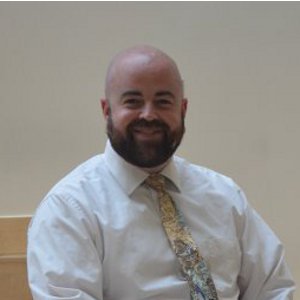 Additional Positions at AU

Adjunct Professor, School of International Service
Director - Peace Corps Prep Program, School of International Service

Degrees

Master of International Service, School of International Service - American University

Bachelor of Arts - Romance Languages - University of Massachusetts, Amherst

Languages Spoken

Italian, Spanish, Russian, Turkmen

Bio

Stephen W. Angelsmith joined the Center for Community Engagement and Service as Assistant Director - Global Learning & Leadership in April 2018. Stephen oversees and leads the AU Alternative Break Program. His background is in international education, development, and non-profit management. He has worked in South Africa, Turkmenistan, Russia, and loves to talk about his independent travel on the Trans-Siberian Railroad. From 2012-2018 he worked in at AU in the School of International Service graduate admissions office where he developed and expanded three SIS Peace Corps Programs - the Peace Corps Master's International Program and the Peace Corps Fellows Program for returned volunteers. Additionally, Stephen oversees and is an adjunct professor for the SIS Peace Corps Prep Program, an undergraduate certificate program to prepare for potential international service overseas. Prior to joining AU in 2012, Stephen worked in international development and served as a Peace Corps Volunteer in Turkmenistan for 2 years teaching and building youth development programs.