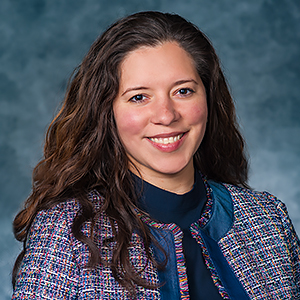 Aida Romero Jimenez

Program Coordinator Center for Latin American and Latino Studies
Favorite Spot on Campus

The Dav

Bio

Aída Romero holds a M.A. degree in Psychology from American University. She is currently a Program Coordinator at the Center for Latin American & Latino Studies at American University. She obtained her Psychology undergraduate degree in her home country of Honduras and has had diverse work experiences, ranging from administrative functions at one of Honduras' main newspapers to marketing and sales at INCAE Business School and clinical experiences in public hospitals in Tegucigalpa and San Pedro Sula.