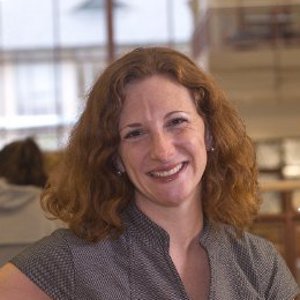 Amanda Taylor
Amanda Taylor's research and teaching focus on the intersection of culture, power, and education. She is particularly interested in the role of race in shaping educational policy and practice as well as community organizing for school reform. Her work has been published by Oxford University Press, the Free Press, and in peer-reviewed journals including Urban Education and Equity & Excellence in Education. Before joining the faculty at SIS, Dr. Taylor taught at the Harvard Graduate School of Education, the Relay Graduate School of Education, and in public and international high schools. She served as the Director of Graduate Enrollment Management at SIS for six years and has consulted for the District of Columbia Public Schools, Mass Insight Education, and the Civil Rights Project (now at UCLA).

Degrees

Doctorate of Education, Harvard University
Master of Education, Harvard University
Master of Teaching, University of Virginia
Bachelor of Arts, University of Virginia

Scholarly, Creative & Professional Activities
Selected Publications
Taylor, A., Kuttner, P., Westmoreland, H. (2011). Cement Between the Bricks: Building New Schools in New York City. In M. Warren and K. Mapp (eds.) A Match on Dry Grass: Community Organizing as a Catalyst for School Reform. Oxford University Press.
Frankenberg, E., Merseth, K. & Taylor, A. (May 2010). Walking the Walk: Teacher candidates' professed commitment to urban teaching and their subsequent career decisions. Urban Education, 45(3): 312-346.
Taylor, A., & Frankenberg, E. (July 2009). Exploring urban commitment of graduates from an urban-focused teacher education program. Equity & Excellence in Education, 42(3): 327-346.
Taylor, A. (2008). Teaching and Transcending Basic Skills. In M. Pollock (ed.) Everyday Antiracism: Getting real about race in school (pp. 86-90). New York: New Press.
Research Interests
International education, cross-cultural communication, community organizing for school reform, critical race theory, education policy implementation, intercultural leadership, qualitative research methods.