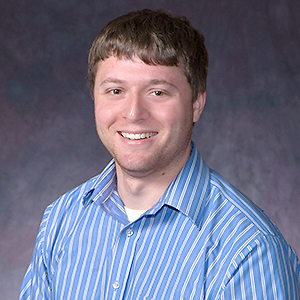 Adam Barnhart

Vendor Services Coordinator Housing and Dining Programs
Degrees

American University '10, B.A. History

Favorite Spot on Campus

Letts Hall

Favorite Place in Washington DC

American History Museum

Book Currently Reading

John Carter of Mars

Bio

After participating in the Washington Mentorship Program in the fall of 2006, Adam went on to serve as an RA in Letts Hall for Housing & Dining Programs from August 2008 to his graduation from AU in May 2010. Adam also served as a Campus Host in the summer of 2009 and a Conference Manager in the summer of 2010. Adam now serves as the Vendor Services Coordinator, where he is excited to help bring new products and services to students in the residence halls. If you have any ideas for products or services that you'd like to see, please e-mail Adam at barnhart@american.edu.