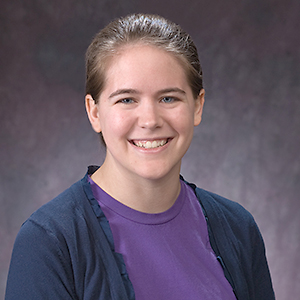 Casey Bridgers

Academic Program Assistant School of Communication
Degrees

BA, Film and Photography, Hollins University <br> Certification, Graphic & Web Design, Boston University Center for Digital Imaging Arts

Bio

Casey Bridgers joined the AU School of Communication in January 2011. As an Academic Program Assistant she supports the division directors and adjuncts for the Film & Media Arts and Journalism divisions. She also maintains the schedule of classes.

Prior to joining the SOC staff, Casey spent two years at the Center for Digital Imaging Arts as the Student Services Manager.