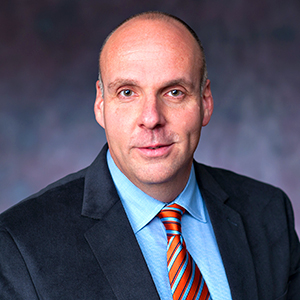 Brian Rowe

Director of Experiential Education Career Center
Degrees

M.Ed. Higher Education Administration and College Student Personnel
B.A. History

Bio

Brian leads the experiential education efforts for the career center, teaming with faculty, students, alumni, and employers to develop the most comprehensive and career focused experiences possible. He continues to enhance the global experience of American University students through the development of international internships. Brian oversees career development teams which focus on graduate students in the School of International Service and all students in the School of Public Affairs. He has worked in career services and experiential education for 20 years, both at globally oriented nonprofits and major institutions of higher learning.