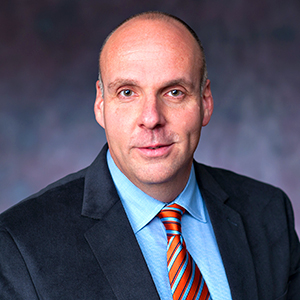 Brian Rowe

Director of Experiential Education Career Center
Additional Positions at AU

Director of Experiential Education

Degrees

M.Ed. Higher Education Administration and College Student Personnel

B.A. History

Favorite Spot on Campus

The walkway between Kogod and Battelle-Tompkins

Bio

Brian leads the experiential education efforts for the career center, teaming with faculty, students, alumni, and employers to develop the most comprehensive and career focused experiences possible. Brian oversees career advising teams which focus on the School of Communication and the School of Public Affairs as well as being a point person for international student career services. He has worked in career development and experiential education for 25 years.
Summer 2021
UGST-200 Class to Career Intensive