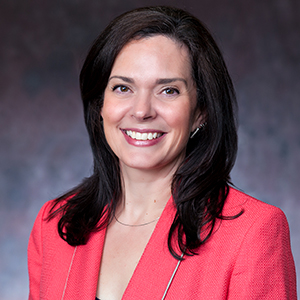 Traci Callandrillo

Executive Director, Counseling Center Counseling Center
Degrees

Ph.D., Counseling Psychology, University of Kansas

Bio

Dr. Traci Callandrillo is a licensed psychologist in the District of Columbia. Before coming to AU, Dr. Callandrillo was the Assistant Director for Clinical Services at the University of Texas at Austin. She has maintained her professional involvement in a variety of organizations, and recently completed a term as the Vice President for Professional Practice of the Society of Counseling Psychology. She was also a founding member of the Higher Education Mental Health Alliance (HEMHA). Special interests include integrative psychotherapy (interpersonal, developmental, psychodynamic and feminist approaches), life/role transitions and identity development, cultural competencies in psychotherapy, group psychotherapy, clinical supervision and training, and mental health issues in higher education.