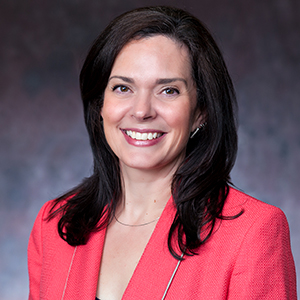 Traci Callandrillo

Asst. VP of Campus Life Office of Campus Life
Degrees

Ph.D., Counseling Psychology, University of Kansas

Bio

Dr. Traci Callandrillo joined the American University team in 2007, and prior to her role as Assistant Vice President of Campus Life, she served as the Executive Director of the Counseling Center. Dr. Callandrillo has been engaged in a variety of national initiatives focused on mental health. She was a founding member of the Higher Education Mental Health Alliance (HEMHA) and a past Vice President of Professional Practice for the Society of Counseling Psychology.