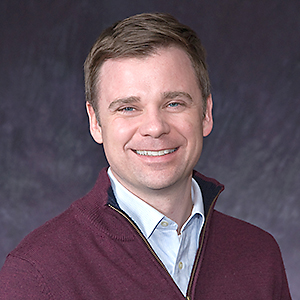 Timothy Calvey

Assistant Director for Outreach/Consultation Counseling Center
Degrees

Psy.D. - Clinical Psychology, The Chicago School of Professional Psychology; M.S.- Pastoral Counseling, Loyola University of Maryland; M.P.S. - Pastoral Studies, Loyola University Chicago

Bio

Dr. Tim Calvey is a licensed clinical psychologist in the District of Columbia, providing both individual and group counseling services. In addition, Dr. Calvey oversees the Outreach & Consultation Programming for American University's Counseling Center. In this role he provides psychoeducational workshops, paraprofessional training, and programmatic consultation on mental health concerns facing college students. Dr. Calvey has also provided clinical services at several community-based medical/social service clinics including the Whitman-Walker Clinic, Washington, DC, and the Howard Brown Health Center, Chicago, IL.