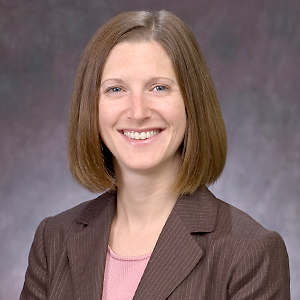 Julie Carney-Jones

Academic Counselor Office of the Dean, College of Arts and Sciences
Degrees

MEd, Student Affairs Practice in Higher Education, University of Delaware<br>BS, Teacher Education , Drexel University

Bio

Julie is originally from the Philadelphia area and joined the College of Arts and Sciences Undergraduate Advising Office in the summer of 2010. As an Academic Counselor, she advises students majoring or intending to major in history, anthropology, and health promotion, as well as undecided students with last names beginning with A or B. Before coming to American University, she worked at the University of the Sciences in Philadelphia as Senior Academic Advisor and also coordinated the common reading program for first year students. Previously, she worked as a Student-Athlete Academic Advisor at Virginia Commonwealth University in Richmond, VA. When not working, she enjoys being outdoors, playing lacrosse, running, biking and hiking, and also loves reading and taking photographs.