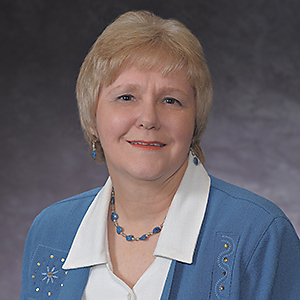 Carol Wisniewski

Payroll Project Mngr Payroll Office
Degrees

Bachelor of Arts

Favorite Spot on Campus

Arboretum

Bio

Carol has more than 30 years of experience in the Payroll field most of which has been done at AU. She has been a long standing member of the American Payroll Association and has served as President and Vice President of the local chapter. She was a Certified Payroll Professional for many years.