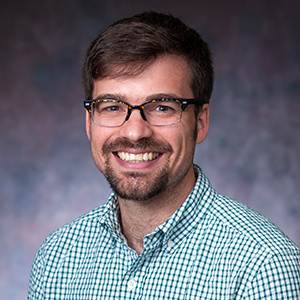 Christopher Corona

Intern Clinician Counseling Center
Degrees

M.A., Psychology, The Catholic University of America; B.S., International Health, Georgetown University

Bio

Chris is a pre-doctoral clinical intern at the American University Counseling Center. He is also a Ph.D. candidate in Clinical Psychology at the Catholic University of America (CUA) in Washington, DC. His previous clinical experience includes psychotherapy with adults and adolescents at the CUA Counseling Center, Counseling and Psychological Services at George Mason University, and The Wake Kendall Group. Before starting graduate school, Chris worked on crisis hotlines specializing in suicide prevention and sexual assault response. He is especially interested in suicide prevention, mindfulness-based interventions, and college student mental health.