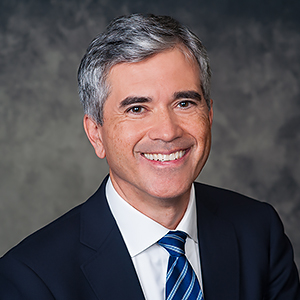 John Charles

Career Advisor Career Center
Degrees

MA, Communication, University of Hawaii
MA, Education, Stanford University
BA, Government and French, Oberlin College

Languages Spoken

French, Japanese (and a smattering of Thai and Indonesian)

Favorite Spot on Campus

Pathway between Kogod and Battelle-Tompkins

Book Currently Reading

Improv Nation: How We Made a Great American Art by Sam Wasson

Bio

John advises first- and second-year undergraduate students in the School of International Service, as well as students in the College of Arts and Sciences. His primary function is to work with students in individual sessions on applications for internships, jobs and fellowships.

John believes that achieving career success after graduation from AU depends largely on activities undertaken during one's time on campus—through internships, student organization involvement, participation in conferences and seminars in Washington, D.C., and networking with alumni and other students, faculty and staff.

John's professional experience includes two stints at federal government agencies, serving as program manager for an educational nonprofit, and teaching English in Japan.
Partnerships & Affiliations