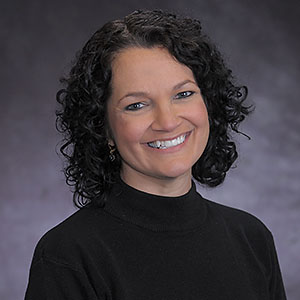 Jonnel Clothier

Director of AU Central AU Central
Degrees

BA, University of Michigan; MA, University of Missouri

Bio

Jonnel Clothier has been on staff at American University since 2006. She served as the Director of Curriculum and Undergraduate Affairs in the School of Communication from 2006-2009. From 2009-2010 Jonnel held the position of Director of Operations for AU Central. In September 2010, Jonnel became the Director of AU Central. In her current, position Jonnel is responsible for the continuing development and implementation of AU Central.


Jonnel earned her bachelor's degree in Communication from the University of Michigan. Her master's degree in Educational Leadership and Policy Analysis, with an emphasis in Higher Education Administration was granted from the University of Missouri.

Jonnel has worked in higher education for over fourteen years having worked at Harvard University, University of Maryland, and the University of Missouri.