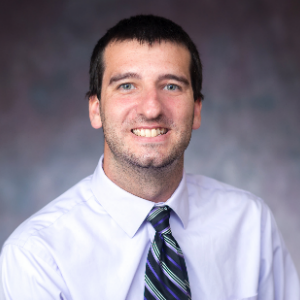 Darcy Frailey

Associate Director, Facilities & Event Services University Center
Degrees

M.S. Organizational Development & Leadership - Higher Education Structure & Policy, Shippensburg University
B.S. Business Administration - Management Information Systems, Shippensburg University

Bio

Born and raised in Middletown, PA, Darcy joined the University Center & Student Activities Office in the summer of 2013. He received his Bachelors of Science, Business Administration degree in Management Information Systems from Shippensburg University. After working for a year as an IT Analyst at Highmark Health Insurance, Darcy continued his education at Shippensburg University and received his Masters of Science in Organizational Development & Leadership in May, 2013. Outside of work, Darcy enjoys basketball, traveling, and just hanging with friends and family.