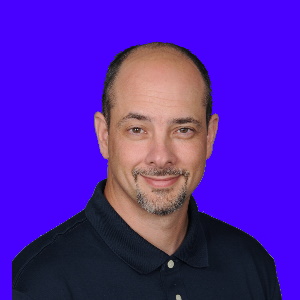 David Darefsky

Senior Systems Engineer Enterprise Infrastructure
Degrees

University of Kent
Postgraduate Diploma in Applied Optics

University of Kent
Degree Bachelor of Science, Physics with Space Science and Systems

Bio

With over 20 years of IT management experience, I've continuously leveraged my talents in complex information systems, technical tools, and networks to deliver visionary leadership. My interest in cultivating a workplace focused on team wins is achieved through robust communications, professional development and support, and generating consistent, supportive, and inspiring environment so that individuals want to perform to their highest levels. I enjoy collaborating with cross-functional and executive teams to improve operations by identifying gaps, designing approaches to overcome challenges, and creating enterprise-wide technical solutions to enhance performance, mitigate risk, and improve service delivery.