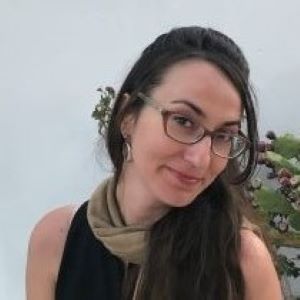 Karissa Dysart

Grant & Contract Manager Office Sponsored Programs
Degrees

Master of Public Policy
<br />
BA in History and Political Science

Bio

Karissa joined OSP in July 2018 as a Grant & Contract Manager and has over ten years of sponsored research experience. Karissa is responsible for providing pre-award services for grants and contracts for all academic units and multiple research centers at American University on a rotating basis. Karissa has also received her Pre-award Research Administrator Certification from the Research Administrators Certification Council.