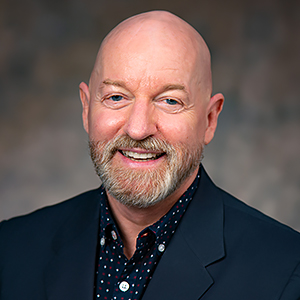 Adam Edge

Financial Operations Manager, IRW School of Communication
Degrees

Adam earned a Master of Divinity from Harvard Divinity School and his Bachelor's degree in Slavic Studies from Harvard College. In addition to earning AU's Research Administration Certification, he holds a certificate in Financial Success for Nonprofits from Cornell University.

Bio

Having worked for So Others Might Eat (SOME) in DC and Victory Programs in Boston, Adam Edge brings a range of experiences in nonprofit management to his current role as Financial Operations Manager at the Investigative Reporting Workshop, a nonprofit professional news organization located at the American University School of Communication.

Adam has lived all over the U.S., including in New Orleans, Santa Fe, New York City, San Diego, Seattle, the Catskill Mountains and the mountains of middle Tennessee. An avid traveler, Adam loves living in Washington DC where he spends as much time biking, walking, and exploring as possible.