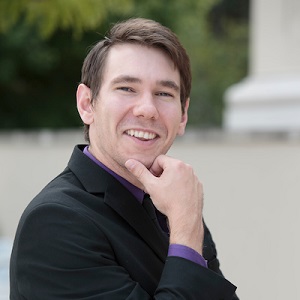 Eric-Enrico Hunt

Online Program Advisor Kogod School of Business
Degrees

B.S. SUNY Plattsburgh; MA American University

Bio

Eric is the Online Program Advisor with Kogod's Business@American online program. Eric works with students, other university offices, and third-party partners to help students achieve academic success. Previously, Eric worked for AU Central and the Office of Parking and Traffic Services.