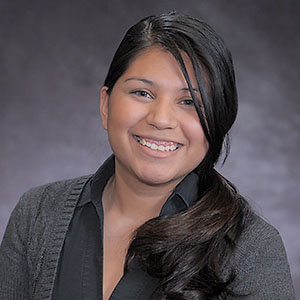 Ellen Jimenez

Administrative Coordinator School of Communication
Degrees

Ellen graduated from Woodrow Wilson Senior High School.

Bio

Ellen Jimenez joined the School of Communication staff in the summer of 2008 as the Senior Administrative Assistant for the undergraduate office. She previously worked at Cesar Chavez Public Charter School as the Attendance Monitor to the Middle School and High School students. Ellen has also worked at The Washington Free Clinic as a Clinic Operation Associate. She enjoys working in teams and is seeking to learn and gain more experience from SOC.