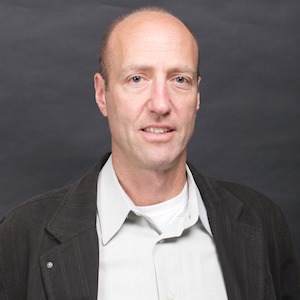 Eric Young

Part Time Staff Housing and Dining Programs
Bio

Rick Young has been a producer with FRONTLINE since the early 90's, reporting on a wide array of subjects – from the environment to politics to business -- on more than twenty PBS documentaries.

In 2009, Young launched a production partnership between FRONTLINE and the Investigative Reporting Workshop, a collaboration that taps the resources of both students and faculty at AU's School of Communication. The new venture is just one of two university-based FRONTLINE production hubs in the country.

Before coming to AU, Young teamed-up with veteran FRONTLINE correspondent Hedrick Smith on a series of documentaries examining America's changing economic landscape. Their reports included; Can You Afford to Retire?, Is Wal-Mart Good for America?, Tax Me If You Can and The Wall Street Fix.

Young was producer and correspondent of Gunrunners a documentary about the illegal small arms trade in West Africa that premiered the PBS series FRONTLINE/World in 2002. Prior to that, he worked as a producer on FRONTLINE programs with the Kirk Documentary Group and with the Center for Investigative Reporting.