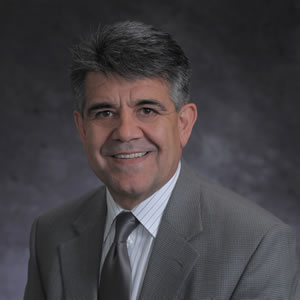 Hassan Marvi

Part Time Staff Tech Operations
Degrees

BS, Gilan College of Management
MS, American University

Languages Spoken

Farsi

Favorite Spot on Campus

The Quad

Bio

Hassan has over twenty-nine years of managerial, technical, and training experience. He has been employed at AU since 1982. Hassan played a leading role in the infrastructure design and installation of AU's first major water-cooled IBM mainframe system in the late 1980s, and the automation of the University's mainframe systems Operations and Production in the early 1990s. Hassan managed the implementation of the first EagleNet network electronics overhaul in late 1990s. He played a leading role in such major IT initiatives as: installation of the "dark fiber" backbone, relocation of the Data Center, the design and installation of AU's wireless network for Wi-Fi, wireless voice, and T-mobile Hot-spot. In his current role as the Director of Network Operations, he is responsible for the University network and wireless network engineering, operations, and infrastructure, 24 hour Data Center operations, campus telephone and cable TV systems, and asset management.
Scholarly, Creative & Professional Activities
Honors, Awards, and Fellowships
University Staff Award for Outstanding Service to the University Community, 2001