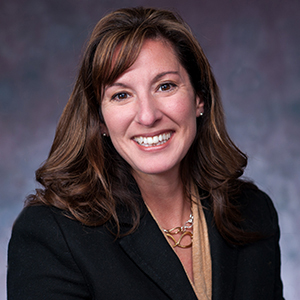 Degrees

University of Texas at Tyler, MS Human Resource Development

Shippensburg University, BS Public Administration

Bio

As an HRD professional with over fifteen years of experience in the learning and development field, Jennifer has found a passion for creating innovative courseware in multiple modalities for adult learners. She has designed courses for face-to-face, blended, and online deliveries utilizing multiple approaches to include, the Flipped Classroom, Universal Design for Learning, Social Learning, and Experiential Learning. She's created over 100 courses for learners that range from undergraduate students to senior level executives. Not only does she enjoy designing courseware, but she loves to streamline the instructional design projects by identifying a development process, project management, and templates to manage the work and set stakeholder expectations. Her project portfolio includes working with TSYS, First National Bank of Texas, BearingPoint, Deloitte, American University, and University of Maryland. Jennifer is currently an Assistant Director for the Office of Transformational Learning at the University of Maryland Robert H. Smith School of Business.