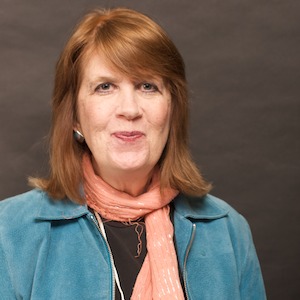 Jean Kinnahan McGee

Senior Graduate Academic Advisor School of Communication
Bio

Jean McGee serves as the graduate advisor for all graduate students, full-time, part-time, and weekend, in the School of Communication. She has been working with the SOC graduate students since 2006. Prior to that she worked with SOC undergraduate students for three years.


Jean advises the graduate students from the time their deposit is paid until they graduate.

Guiding students through registration, degree requirements, internships, and commencement details are just a few of her specialties. Jean holds a B.S. in Criminology from the University of Maryland and an M.S. in Justice from American University.