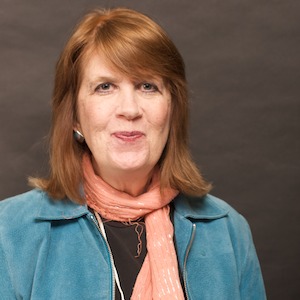 Jean Kinnahan McGee

Senior Graduate Academic Advisor School of Communication
Bio

Jean McGee serves as the graduate advisor for all graduate students in the School of Communication: full-time, part-time, weekend, and online.

Jean advises the graduate students from the time their deposit is paid until they graduate.

Guiding students through registration, degree requirements, internships, and commencement details are just a few of her specialties. Jean holds a B.S. in Criminology from the University of Maryland and an M.S. in Justice from American University.