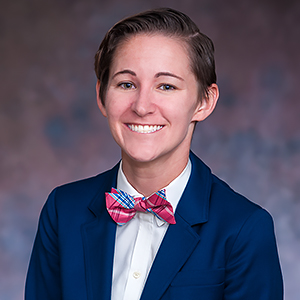 Jesse Monroe

Assistant Director of Admissions Office of Enrollment
Favorite Spot on Campus

Davenport Coffee Lounge

Bio

Jesse Monroe joined the Office of Enrollment at American University as an Assistant Director of Admissions in November of 2014. She is responsible for undergraduate recruitment efforts in Massachusetts and Rhode Island, works with transfer applicants with last names beginning with the letters E and F, and serves as the undergraduate deferral liaison. Prior to her time at American, Jesse recruited undergraduate students at her Alma mater in Raleigh, North Carolina.