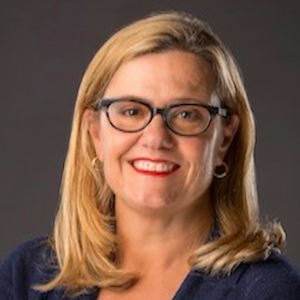 Julie Russell

Part Time Staff School of Public Affairs
Additional Positions at AU

Contractor
WeLead Program Director

Degrees

University of Nebraska
M.S. Agricultural Economics, with Honors
B.A. French, Phi Beta Kappa

Bio

Julie is an experienced consultant with a Master of Science Degree in Economics. She is skilled in communications, event management, fundraising, nonprofit organizations, project management, and strategic planning. She has extensive advocacy, analytical, and sales experience in energy and finance.