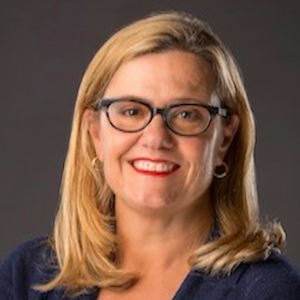 Julie Russell

Part Time Staff School of Public Affairs
Additional Positions at AU

Contractor
WeLead Program Director

Degrees

University of Nebraska M.S. Agricultural Economics, with Honors B.A. French, Phi Beta Kappa

Bio

For several years Julie has been advocating for energy companies, educating state and federal legislators and regulators on the need for more energy infrastructure spending in the U.S. and Canada. Prior to that, she worked for several non-profits in communications, development, event-planning, and financial planning. Julie also brings strategic thinking and marketing expertise to our team based on years as an analyst and consultant in alternative asset management for NY-based financial institutions as well as niche players.