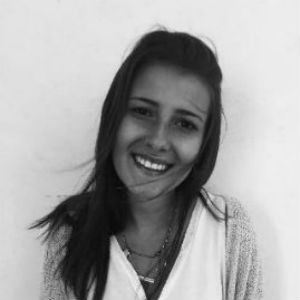 Julia Smadja

Part Time Staff Kogod School of Business
Bio

Program Currently Enrolled In (Full-time/Part-time?): Full-time in MS Analytics;


Undergraduate Institution: American University


Campus Involvement: Analytics Club


Employment or Internship Experience: I was interning at The Organization of Economic Co-operation and Development (OECD) in Paris and I was an academic tutor in Kogod.


Kogod Decision Criteria: I really enjoyed my undergraduate experience and my professors showed me the added value of pursuing a graduate level education in data analytics in Kogod.


What I Value About Kogod: I value the academic experience, guidance and mentorship that the Kogod community fosters. I feel supported by my advisors and professors throughout the different decisions I make towards my education and my future career.