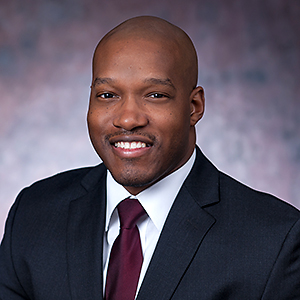 Justin Harris

Career Advisor Career Center
Degrees

M.S., James Madison University; B.S., James Madison University

Book Currently Reading

There is Life After College: What Parents and Students Should Know About Navigating School to Prepare for the Jobs of Tomorrow by Jeffrey J. Selingo

Bio

Justin Harris is the Career Advisor for the School of Public Affairs. He advises undergraduate SPA students on all career related topics, as well as pre-law students seeking advice on attending law school. Previously, he served as an Athletics Academic Advisor for Division I students-athletes at Towson University. Justin's background includes over five years of working in higher education with undergraduate and graduate students including athletes, minority and first-generation college students, and multicultural student populations. Justin received both his M.S. in Sport Leadership and his B.S. from James Madison University.