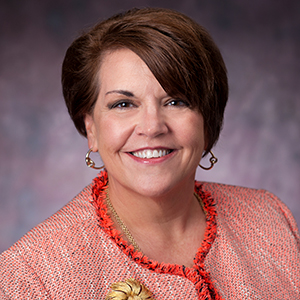 Kimberly Araya

Director, University Conferences & Guest Services Housing & Residence Life
Degrees

Loyola University, New Orleans, Louisiana B. A. in Political Science

The Johns Hopkins University, Baltimore, Maryland M.S. in Applied Behavioral Counseling

Bio

Kim Araya joined American University Housing & Dining Program in January 2014. Prior to Kim's coming to American University she spent 12.5 years at The University of Minnesota-Twin Cities--10.5 years she served as the Assistant Director of Housing & Residential Life/Director of Conference & Event Services. She entered employment in the field of Higher Education in 1997 as a Resident Director at Iowa State University in Ames, Iowa. Prior to Higher Education she worked at a private psychiatric hospital as a Case Manager and then the Unit Director of an Adolescent program in the Washington, D.C. area.