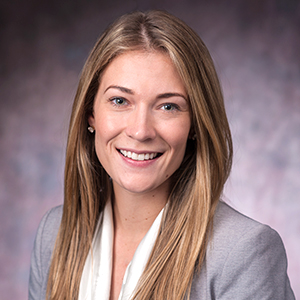 Katherine Sears

England Program Coordinator SPExS Undergraduate Bridge Program
Degrees

BA: Communication, Law, Economics, & Government (American University)
MA: Political Communication (American University)

Bio

Katherine Sears serves as the England Program Coordinator in the School of Professional & Extended Studies. Katherine manages AU's Mentorship Program in England and has previously coordinated the Mentorship Program in Greece. She serves as the in-country Academic Advisor for these student populations, working closely with students and their host university administrations to make sure the programs meet student's individualized needs through both their courses and cultural experiences. Katherine holds an MA in Political Communication from American University's School of Public Affairs. She received her BA in Communication, Law, Economics & Government from American University in 2014. Prior to coming to SPExS, Katherine worked for a multitude of different government entities such as the Department of Homeland Security and the U.S. House of Representatives.