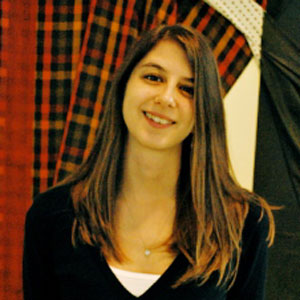 Lisa Barr

Facilities & Operations Manager, Katzen Arts Center Katzen Facilities
Degrees

MA, Arts Management, American University
BA, Art History and Archaeology, University of Maryland
Minor, Classical Mythology and Literature, University of Maryland
Certificate, Public Health, University of Maryland

Bio

Lisa is the Facilities and Operations Manager at the Katzen Arts Center. In her current position she is responsible for the overall operation of the building. She supports university and external users of the facility and is in charge of the oversight of scheduling.

Lisa came to AU in February 2006 as Patron Services Coordinator at the Katzen Arts Center. She managed the ticket office, front of house, and production staff. In addition, she coordinated Department of Performing Arts events and was the first point of contact for campus and external rentals.

Before coming to AU, she worked at the University of Maryland's Clarice Smith Performing Arts Center as Ticket Office Coordinator.