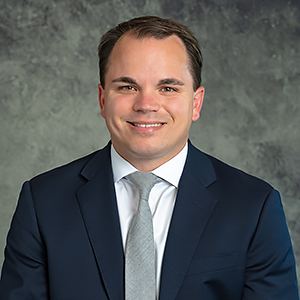 Jeremy Lowe

Director of Admissions, First Year Students Office of Enrollment
Degrees

B.S. (Psychology) Barton College;
M.A. (Organizational Leadership) Gonzaga University

Favorite Spot on Campus

The Katzen Arts Center Rotunda

Bio

Jeremy Lowe has been with the Office of Admissions at American University since 2011. In his role, he leads a team of five Assistant Directors, and oversees the first-year application review process, including the selection process of AU's special academic programs. Additionally, he works with first-year applicants from New Mexico, Utah, and Nevada. His favorite thing to do in the DC area is watching airplanes take off and land out at Gravelly Point.