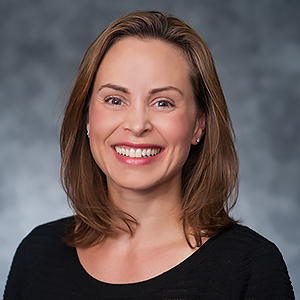 Christina Lunsford

Manager, Online Partnership Programs Health Studies
Degrees

BS Business Administration, Bucknell University
MS Health Promotion Management, American University

Bio

Christy first joined AU in 2008 as a graduate student in the MS Health Promotion Management program. While in school, she also worked as a graduate assistant, and interned with both AARP and the on campus faculty and staff wellness program, AhealthyU. Upon graduating, she worked as a contractor for Virginia Hospital Center and then moved on to Lockheed Martin where she worked a Senior Health Promotion Specialist.
She returned to AU in 2014 to support the launch of one of the university's first online graduate programs in Nutrition Education. She now supports two online programs in the Department of Health Studies, the MS in Nutrition Education and the MS in Health Promotion Management.