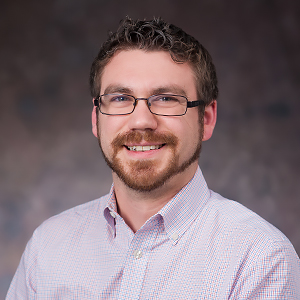 Matthew Collinson

Senior Program Associate School of Public Affairs
Degrees

MHS Public Mental Health - Johns Hopkins Bloomberg School of Public Health

BSc Biochemistry - University of Leicester

Bio

Matt Collinson is a Senior Research Specialist working on the OJJDP-funded Juvenile Drug Treatment Courts (JDTC) Initiative at the Justice Programs Office (JPO) at American University. Mr. Collinson joined JPO after completing a Masters in Public Mental Health. His graduate work included conducting a research evaluation of a JDTC program in Maryland's alignment with the Guidelines. His work experience includes providing case management services to returning citizens at Living Classrooms (A Baltimore-based non-profit), guiding clients through obtaining government-issued identification and education/job training. Mr. Collinson earned his MHS from Johns Hopkins Bloomberg School of Public Health, and holds a BS in Biochemistry.