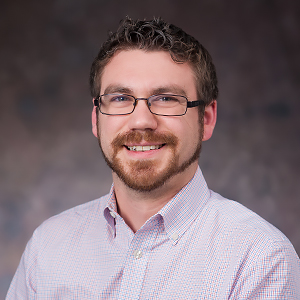 Matthew Collinson

Senior Program Associate School of Public Affairs
Additional Positions at AU

Adjunct Professor, JLC

Degrees

MHS Public Mental Health - Johns Hopkins Bloomberg School of Public Health

BSc Biochemistry - University of Leicester

Bio

Matt Collinson is a Senior Research Specialist / Senior Program Associate working on the OJJDP-funded Juvenile Drug Treatment Courts (JDTC) Initiative at the Justice Programs Office (JPO) at American University. Mr. Collinson joined JPO after completing a Masters in Public Mental Health. His graduate work included conducting a research evaluation of a JDTC program in Maryland's alignment with the Guidelines. His work experience includes providing case management services to returning citizens at Living Classrooms (A Baltimore-based non-profit), guiding clients through obtaining government-issued identification and education/job training. Mr. Collinson serves as an adjunct professor in the department of Justice Law and Criminology, teaching classes related to the interactions of systems of justice, and the role of race relations in criminal justice. Mr. Collinson earned his MHS from Johns Hopkins Bloomberg School of Public Health, and holds a BS in Biochemistry.
Spring 2020
JLC-104 Intro to Systems of Justice
Fall 2020
JLC-104 Intro to Systems of Justice