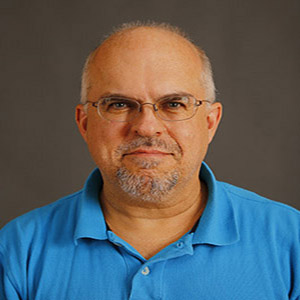 Michael Murphy

Senior Administrative Assistant Sociology
Degrees

BS, School of Management, State University of New York, Binghamton; MDiv (in progress), Wesley Seminary, Washington, DC

Bio

After more than thirty years spent in non-profit administration, I've returned to American where I first worked many, many years ago when I first moved to DC. When not working I'm writing, taking pictures, or working on my true passion of studying pre-Stonewall US gay history. In my quest to discover the forgotten men and women who went before us, I have traveled to some amazing archives and interviewed countless people, working to learn their stories. My first two non-fiction books are in development. I have 23 novels published with six additional manuscripts in various stages of the editorial process. My novels are gay romance as well as young adult coming of age, coming out, positive, affirming stories. My publisher and I want to be sure that gay and lesbian youth can learn that they are not alone, and that they are perfectly fine just as they are.
Spring 2021
SOCY-396 Selected Topics:Non-Recurring: Pre-Stonewall Queer Life/Cultr