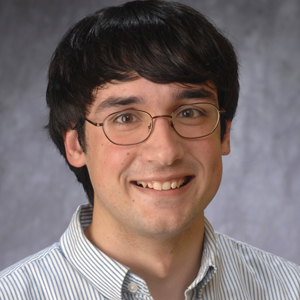 Marc Tomik

Part Time Staff School of Communication
Degrees

BA Political Science and Interdisciplinary Studies: Communication, Legal Institutions, Economics, and Government from American University

Bio

Marc Tomik joined the School of Communication in October 2008 as the Graduate Services Assistant. Before joining SOC, Marc had been an undergraduate at American and served as a teaching assistant and the student representative to the Board of Trustees. Marc remains involved with the pep band on campus and can be seen at basketball and volleyball games playing the saxophone.